Watch
Air LIft gives our Cruze some love in their promotional video!
http://www.notstockphotography.com →
Well, HELLO!!!
This has been a very busy few weeks. We recovered from CES, got home, unburied ourselves from the ten tons of laundry at home and work piled on our desks at work so we could find some spot of normalcy to begin the process all over again. Beginning a new year always seems so exciting…from the December side of the fence, but regardless of how many things you want to start in the new year,...
What is Santa bringing you?
It is that time of year again when we all gather with our loved ones. Around my office, it is also the time of year to get FAT!!! There are so many boxes of cookies and chocolatey candies/nuts/cherries… JEEZZUUUSSSS!!! Megan just dropped off a box of so much crap that it would put an elephant into diabetic coma! My poor boys… no one sends them candy and cookies.. all they get for...
I stole this..couldn't resist.
What does this have to do with KICKER, you ask… well… not a whole lot, except that we LOVE Misha and Amber and the folks at Divine One….and we were right there along side them until 6 am several mornings in a row to help with last-minute tweaks to get this thing rolling. Sean made no fewer than 5 center consoles for it… Amber and I kept the boys fed (and amped on energy...
We just shot a new commercial for AirLift.. →
What "IT" feels like
Have you missed me? I am finally recovered from SEMA..Just in time to begin getting my butt kicked preparing for CES…not that any of you care about CES. CES is the SEMA for techno-geeks, so off I go from a world of Dickies-wearing, flat-billed hat-sporting MEN to a world of…well, not Dickies-wearing…. The guys received a call last week from a friend (who shall remain nameless)...
WELCOME TO SEMA!!!!
My FB  page has been filled with tons of trip updates and pictures of everyone's SEMA trip out. Our trip was uneventful…we got on an airplane, children kicked the back of our seats for 3 hours, we landed…and we are here! Our Cruze is BE-U-TIFUL!!! First place we went when we arrived was DIVINE ONE CUSTOMS. They gave our Cruze a sweet-ass paint job and some new center caps for...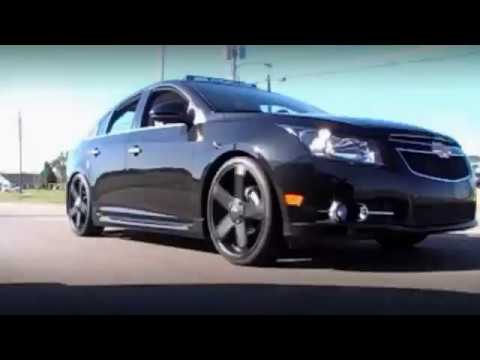 Cruze Rollin' out before she leaves to go get...
Our baby left this week to get all dressed up for the BIG SHOW in less than a month. Check out the video Fletcher shot….it's the HOOOTTTNNNEESSSS! ~Maven
Saturday...
Since we didn't get home until almost 4 am, today got off to a bit of a slow start. There was a home OSU game today, so we opted to not venture out until that was well under way  (I think the Cowboys probably killed it today, but I haven't seen the final score). Went to Applebee's for lunch..I don't even want to talk about the cold food and crappy service. Got to the shop,...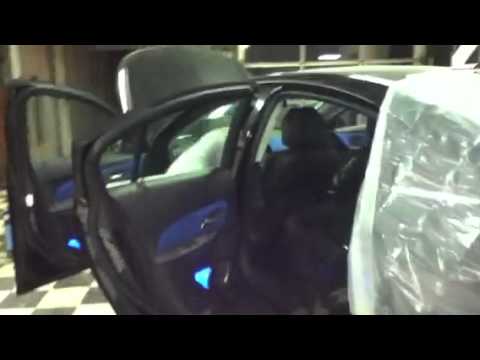 'Bout to fire her up
It's Friday night and we are at the shop. there is a beautiful breeze coming through the open garage doors..the smell is a bit pungent since someone decided to run over a skunk by our building. Randy is running down the last few things in the system before it fires up for the first time. This is a momentus occasion. we all stand around the car and hold our breath that sleep-deprivation...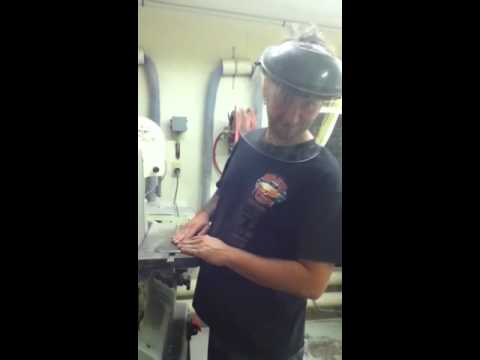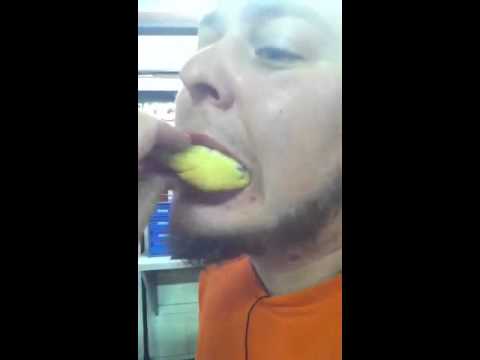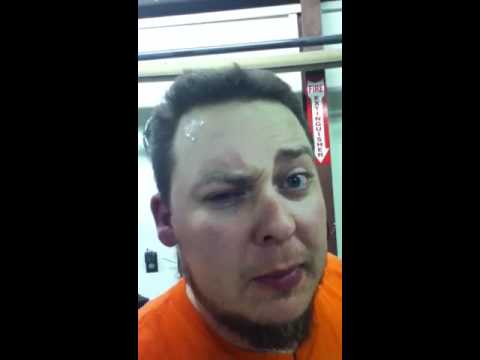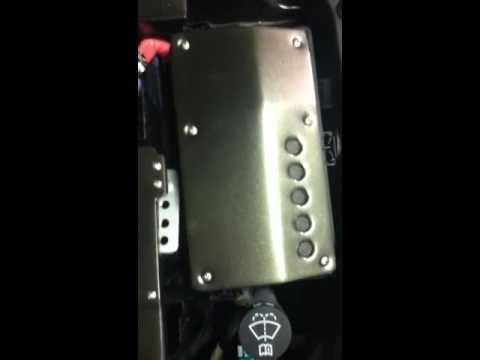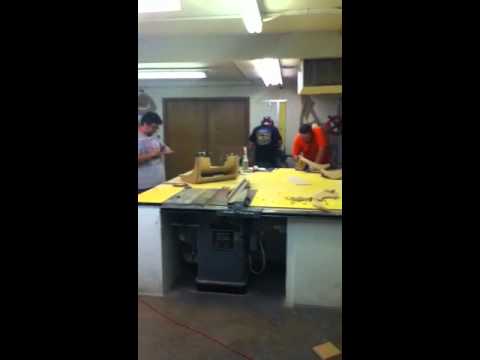 t-minus not very many freaking days until SEMA
Part of what I do to get a paycheck is to field calls from folks wanting to be sponsored for SEMA. IT is Roger's budget, but he can't possibly field ALL OF THE calls! We, corporately, sponsor very few individuals. There are a lot of old-timers in our company who are friends with old timers in the industry…builders who typically do a SEMA build every year…they get...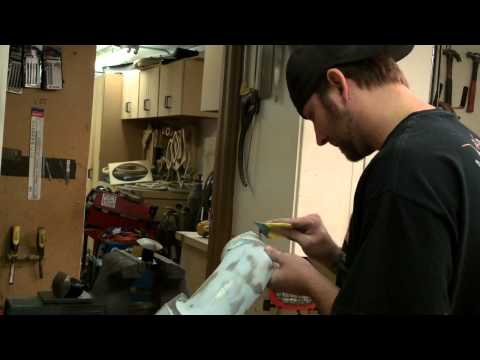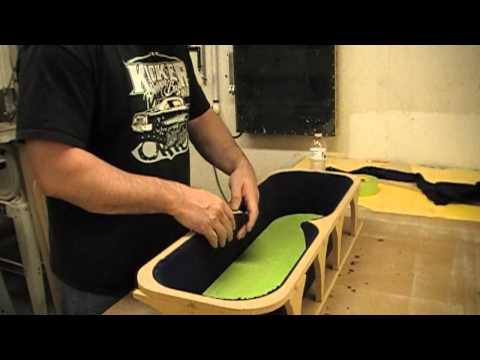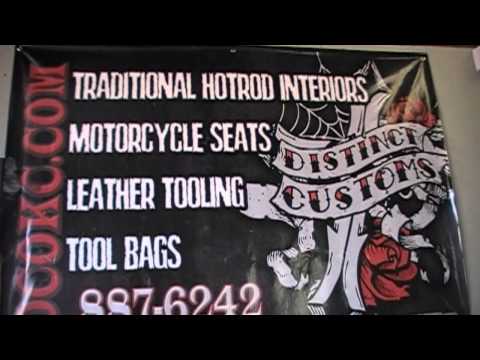 So WHAT???
KICKERMAVEN has finally come into the 21st century. you can now comment (GASP!) on my posts. it uses the Discus engine, but you can log in using Facebook, Twitter or guest. have fun BE NICE!!! Thanks to Noe the web guru for setting me up with some code (and Todd for allowing him to help me :-) )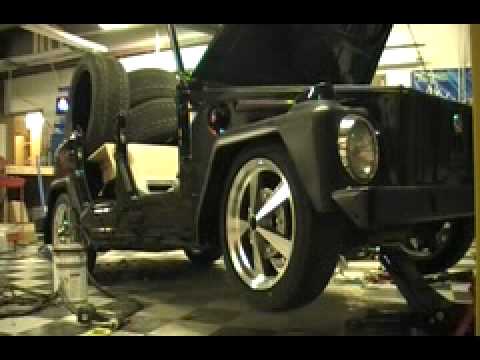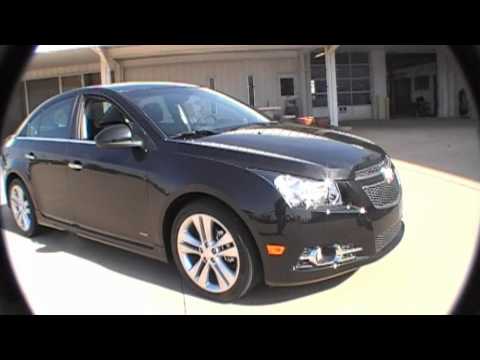 "Being the kind of woman that when my feet hit the ground each morning the devil..."
If you need a job
If you are a paint and body guy, you should go apply at Pemberton Chevy in Ponca. They need to fire their current body guy. We arranged to get our SEMA car from the closest dealership who had one, it ended up being in Ponca City, OK..not far from here. Aside from the salesmen thinking I was nuts because I thought I was going to come get a car off their lot for $1, things went smoothly with them....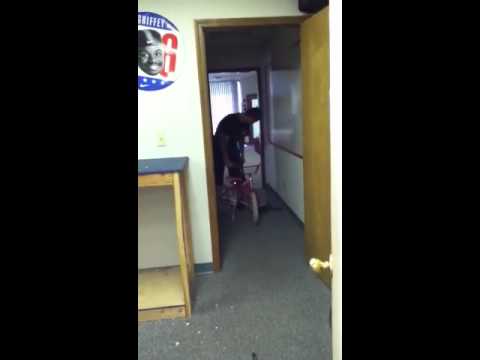 Say my name
Sitting in my office, the boys are seated around me. we are trying to come up with a name for the shop. back in the 80's, the install departments was also the phone techs, so they were referred to as the "Techs" around here. The guys don't answer phones any more, so the name "tech" doesn't really apply. They keep coming up with names that start with...
IT IS SO HOT, HE HAS TO TAKE HIS OWN SHADE
This lovely tree mysteriously showed up in the back of Sean's S10. Smith is getting ready to leave for Slamily. It is going to be a HOT weekend…well, now he has his own shade. Besides, he has someone to spend time with since he has taken a vow of abstinence. 
You take the high road and I'll take the low road,...
Getting a dollar car is different, depending on who you get it from. One year, we got a car and it magically showed up on transport. Another year, we were awarded a forward year model, yet no one in this lovely state had one..of course, it was late in the game, so we had to take the current year model. This year, we got a Cruze. We get to go get one from a dealer. Hoping to take the lovely drive...
Like country music or not..this is BAD A** →
You can't argue with "two 12 KICKERS and a Lynyrd Skynyrd sticker" check out @ 1:09 ~Maven